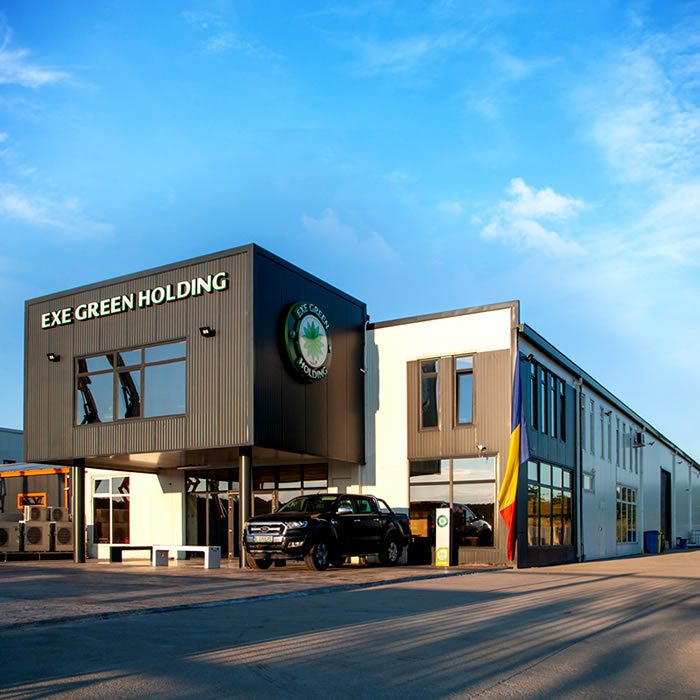 EXE Green Holding, a leader in energy efficiency and lighting, has developed a diverse range of products, built on our goal of continuous innovation and revolutionizing the industry. Thus far, the company's portfolio has developed and specialized in providing solutions for various industries, from office, industrial and architectural spaces to the hotel, sports and medical fields.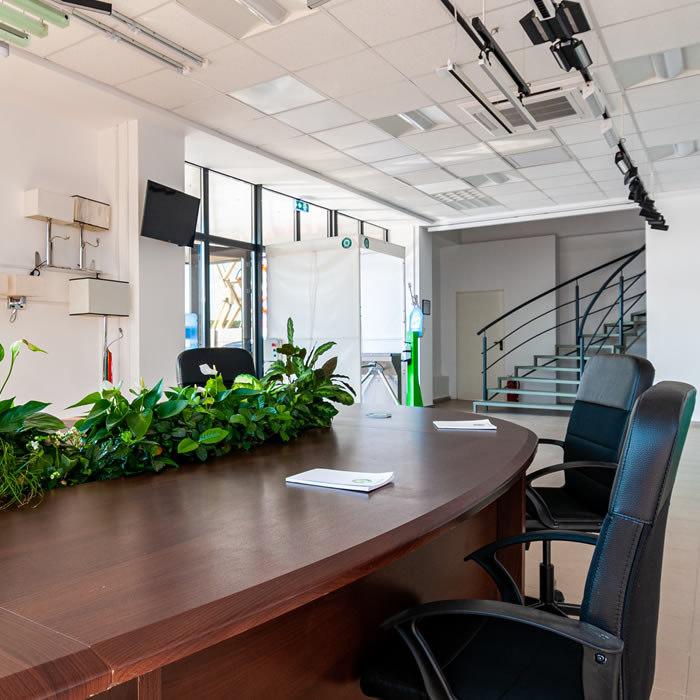 These solutions include electrical installation services, lighting design as well as energy efficiency calculations. In addition, the range of products is expanding, offering both the production and distribution of lighting fixtures based on LED technology, as well as products from the IoT range, photovoltaics, UVC rays, face recognition and smart urban furniture.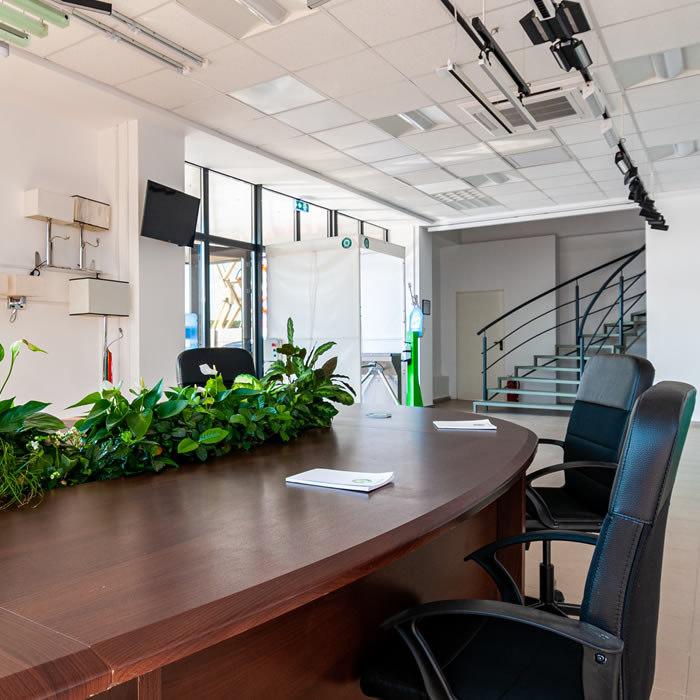 The company offers end-to-end solutions based on innovation and cutting-edge technologies for a wide variety of industries such as tourism, transport, architectural, industrial, medical, commercial, sports, bio and public space. Our portfolio includes a varied range of electrical installation and energy efficiency products and services, applied in dozens of projects of our national and international clients.

Our company operates in over 10 locations in Europe, the United States, the Asia-Pacific region and the Middle East