The WIM system is a state-of-the-art solution for a variety of high- and low-speed weighing-in-motion (HS / LS-WIM) applications as defined by international standards (eg COST323, ASTM E1318).
It measures and records the weights of wheels, axles and vehicles (gross) that pass over the weighing sensors embedded in the road pavement. All measurements are made at normal traffic speeds, so that the complete weighing of the vehicle (wheels, axles, gross) can be carried out without disturbing the traffic flow.
The system is designed for bidirectional multi-lane free flow measurement and verifies the accuracy of all measured vehicle parameters in both road directions and also when traveling between road lanes.
Weighing accuracy can be reduced by non-standard vehicle behavior (acceleration, deceleration, lane crossing, emergency lane driving) or other influences (bad vehicle or road conditions, uneven weight distribution, etc.).
The system provides an advanced assessment of the validity of the measurements.
The system can be combined with other ITS systems, such as spot / section speed control systems, moving dimension (using a 3D scanner), vehicle search, etc.
The estimation of road curbs and sensor surface wear can be calculated from the collected data, so that the evaluation of load equivalence factor (ESAL, AASHTO) can be provided.
Application
Run
Pre-selection Statistics
Tolerance [%]
5-7
10-15
15-25
Clasa de precizie
A(5) or B+(7)
B(10) or C(15)
D+(20) or D(25)
Documentation regarding crimes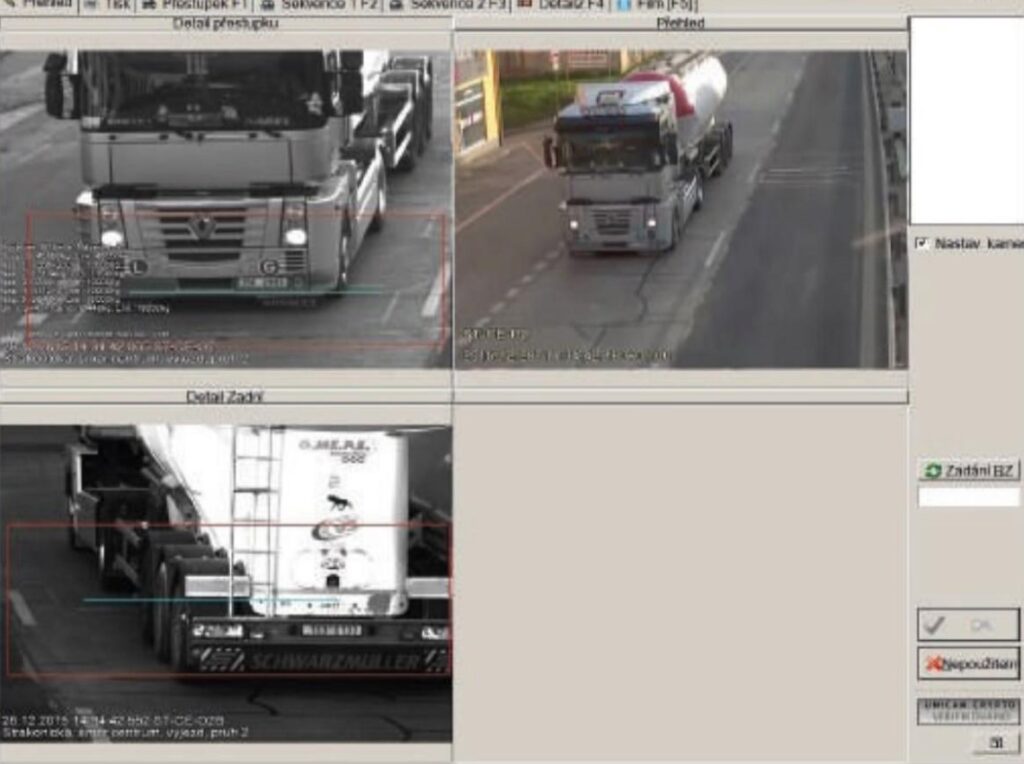 Exe Green Holding is an end-to-end solution integrator with the team, know-how and technology
to engage in any type of industrial, commercial or residential projects